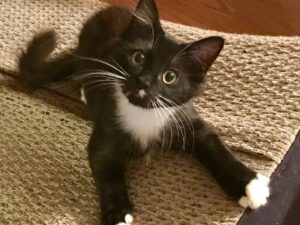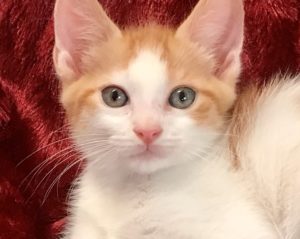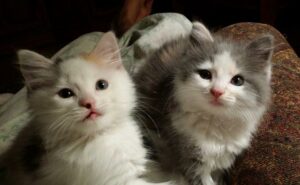 Let's Save Lives Together
We can't save them all, though heaven knows we try. But, with your help, we truly can make a difference. We help every cat and kitten that we can – providing shelter, food, safety, warmth – and yes, even love. That's because we love them all – every single one of them.
With your donation, we pledge that we will continue to rescue as many cats and kittens as possible. And we will work tirelessly to find them loving homes so they can have the life they deserve. Your donations help us provide all the services they need, like:
Nutritious food
Medicine and veterinary care
Needed medical supplies
Bottles, formula and equipment for orphaned newborns
Litter, litter boxes and other supplies
Transportation and carriers
We accept donations of all kinds. Whether you have a few spare dollars or wish to make a legacy donation, we will gratefully put those funds to work immediately.
Here are some ideas for how to donate:
Create a fundraiser on Facebook using this link: https://www.facebook.com/fund/AliCatRescueOrg/
Click the blue Donate button at the top of our Facebook page: https://www.facebook.com/fund/AliCatRescueOrg/
When you make a purchase at Chewy using this link: https://prf.hn/click/camref:1011lex83, we receive a percentage of the profits.
Donate an e-giftcard to [email protected] from Chewy using this link: https://www.chewy.com/chewy-egift-card/dp/226305
Click the button below to donate using PayPal or a credit card. Thank you for your generosity and kindness. The kitties thank you, too!