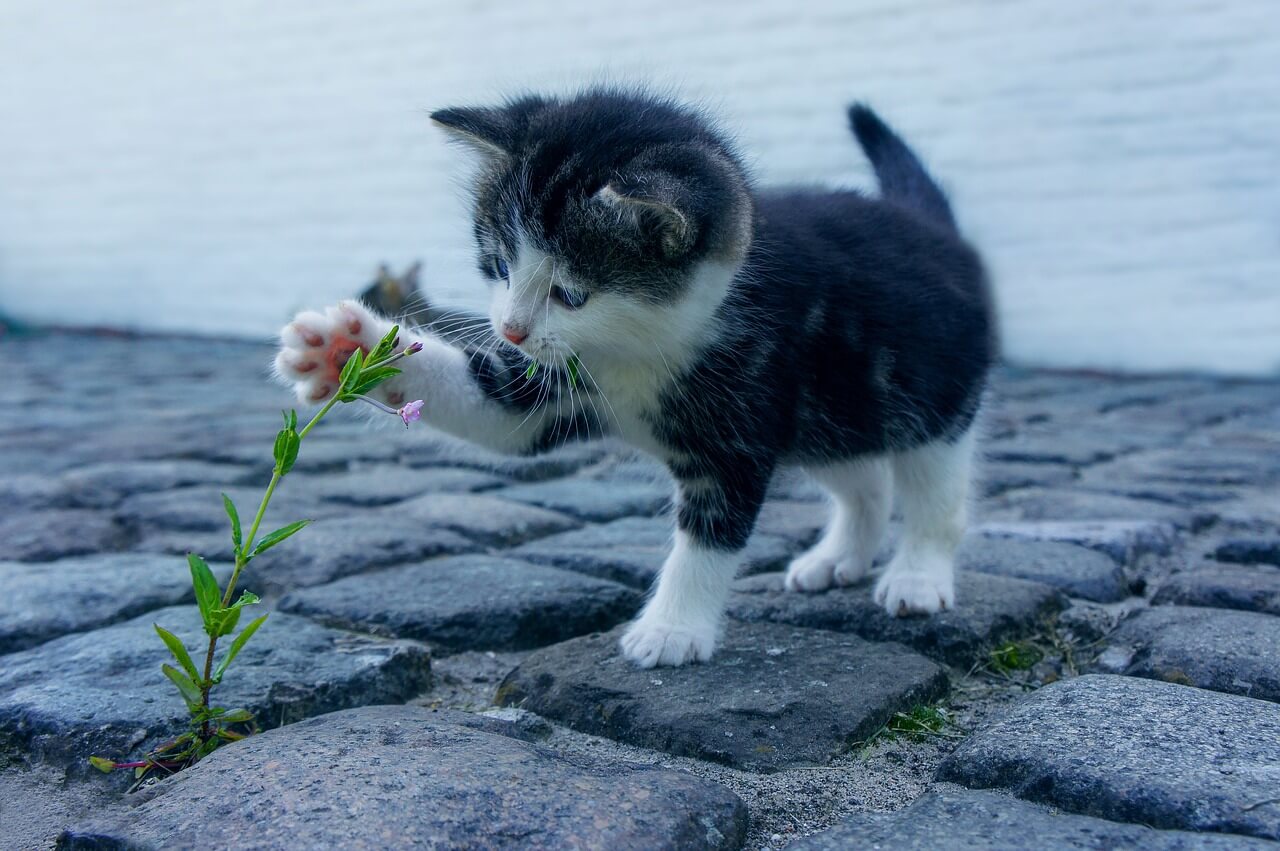 Please help.
In Wellington, Florida.

We're dedicated to helping
cats and kittens have the life
they deserve.
Ali
Cat
Rescue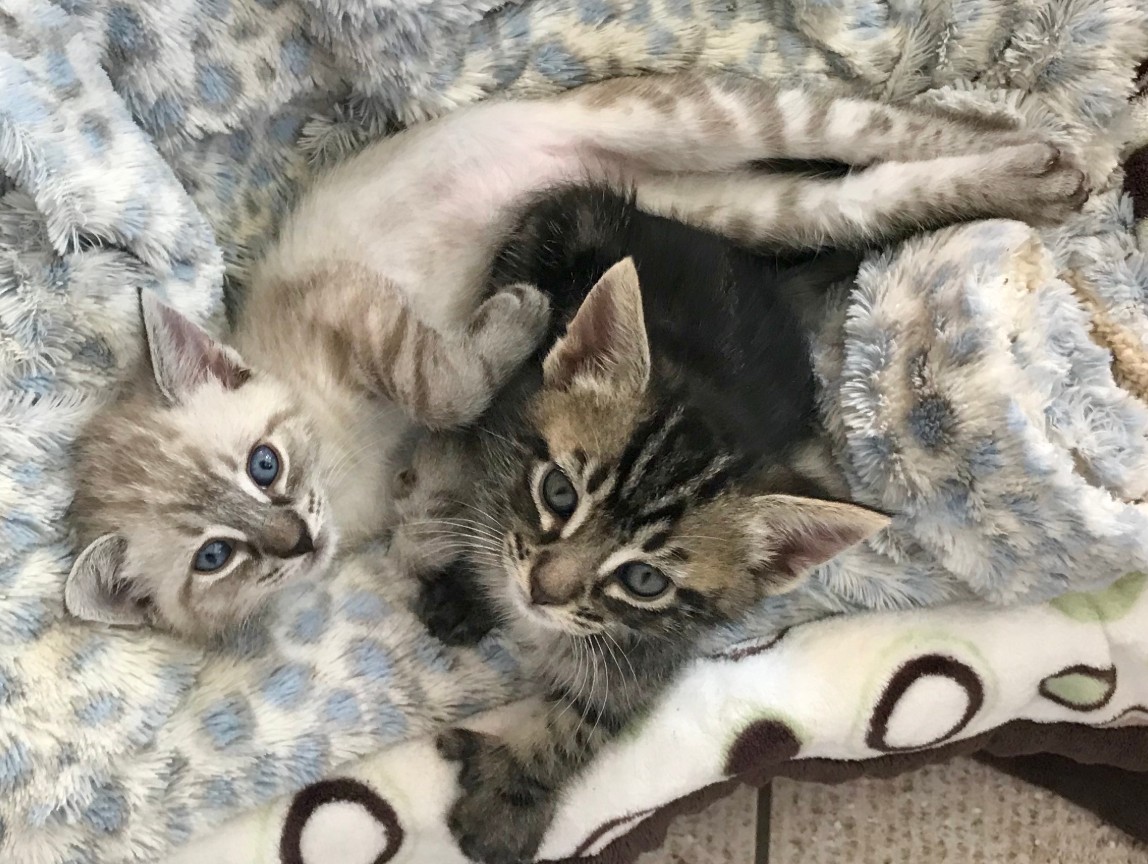 Orphans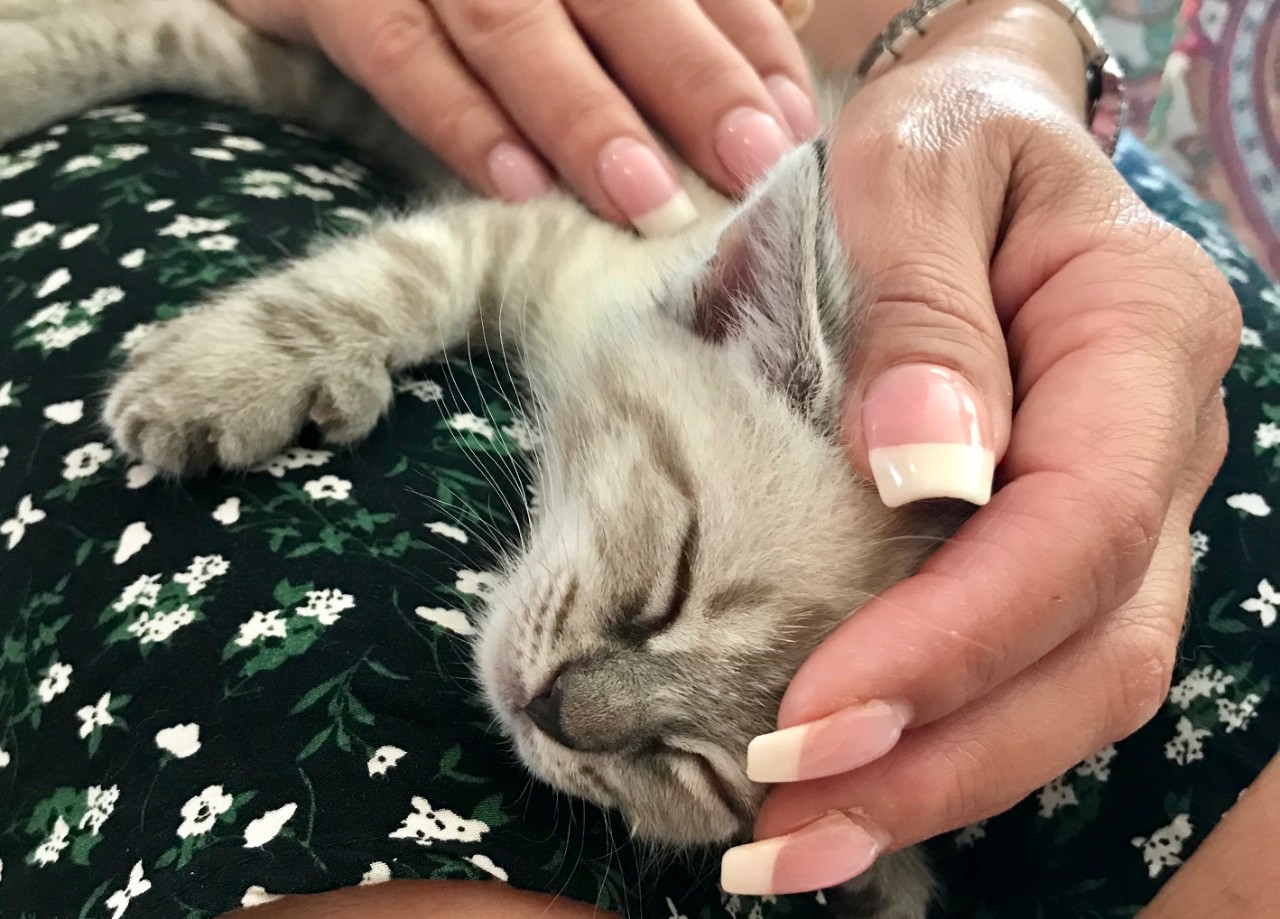 Special Needs
Bottle Fed Baby
Adopt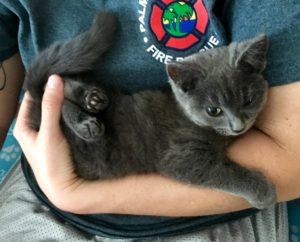 View our cats and kittens who are ready for their furever home.
Come meet your new purring companion today!
Foster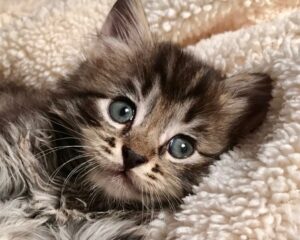 It's a fact. Without fosters, there can be no rescues.
Every year we save the lives of hundreds of cats and kittens. Can you help?
Donate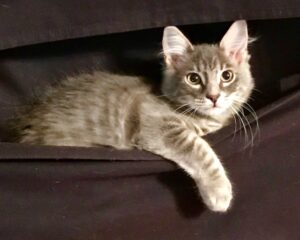 We are masters at making every single dollar count!
Your generosity allows us to help cats and kittens in need. Please donate today.
Volunteer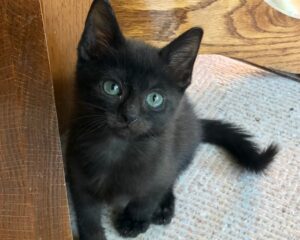 Can you help with transportation or socializing kittens?
We need caring people who will help us to expand our mission!